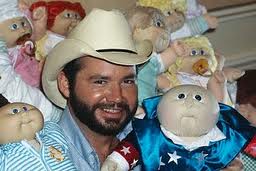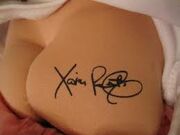 Write the first paragraph of your article here.
Xavier Roberts was born on October 31, 1955, Cleveland, Georgia, the inventor and manufaoberts and a exhibitions. At these exhibitions, Roberts began selling these handcrafted dolls he called "babies". GPeople in his hometown of Cleveland, at a converted medical clinic, which he rechristened "Babyland". The Little People evolved by 1982 Edit
Originally written on wikipedia.org
Section heading
Edit
Write the second section of your article here. Don't forget to add a category, to help people find the article.